RFSHOP: COAXIAL CABLES AND WIFI ANTENNAS
Simple, flexible RF and wireless solutions
High-quality custom coaxial cable products, harnesses and assembly services & high-end antenna design
BUSINESS & INDUSTRIES
Efficient, reliable custom cable harness solutions for seamless operations
Home & Hobby
Pre-configured 4G routers, 5-G ready antennas & low-loss coaxial cable kits
Australian manufacturer of custom coaxal cables and antenna design
Based in Adelaide, RFShop is a privately owned Australian manufacturer and supplier of customised cable harnesses, premium quality RF components, high-performance coaxial cables, and high-end antenna development.
With sovereign capabilities and expertise, we provide high-quality products and services to businesses across a range of industry sectors, and direct to consumers offering practical and simple solutions along with understandable technical conversations.
At RFShop you will be greeted by a team of passionate engineers, technicians, and customer service ready to assist you.
Local support, high-quality, fast delivery
Coaxial cable and antenna services
across Australian industry sectors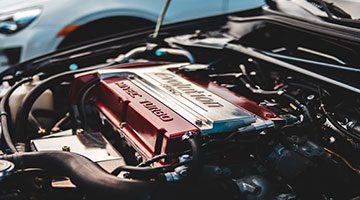 Automotive Industry
Mass volume cable assemblies for vehicle communication
Mining Industry
Custom RF harnesses for IoT applications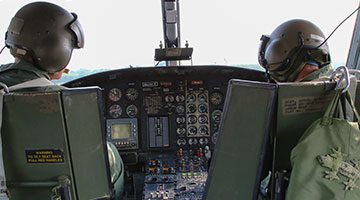 Defence Industry
Specialist mil-spec cable assemblies & manufacturing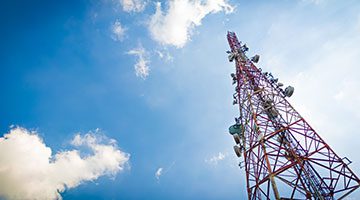 Telecom Industry
Coaxial cable and fibre optics integrations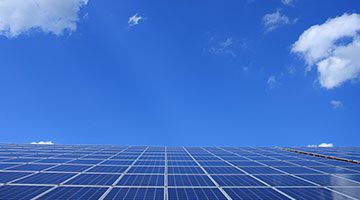 Renewable Industry
Coaxial cables and antenna design simulation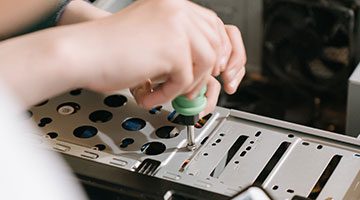 IT Industry
High performance antenna design for IOT
High performance Antenna Simulation and Design
Offering world-class antenna and passive RF component design for diverse military and commercial wireless applications, alongside comprehensive services utilizing advanced computational electromagnetic modelling.

Antenna simulation and design


Passive RF circuit design

RF Shop offers hassle-free internet solutions with pre-configured 4G routers, 5G antennas, and low-loss coaxial cable kits, ensuring a seamless wireless experience.
Caravan internet solutions
Fast internet kits for caravan & camping in remote Australia
Boat internet solutions
4G, 5G basic, advanced and & ultimate internet kits
Home internet solutions
4G, 5G antennas and Wi-Fi products for home and office
Shed internet solutions
4G internet to shed, garages and remote buildings
RFShop Ready to Go Internet Kits
At RF Shop, we understand the importance of having a reliable and hassle-free internet connection. That's why we offer a range of ready-made solutions designed to address your wireless internet needs. Our selection includes pre-configured 4G routers, 5G-ready antennas, and comprehensive low-loss coaxial cable kits, ensuring a seamless and optimized wireless experience.
Whether you're looking for internet solutions for your caravan, home, office, shed, garage, or even your boat, we have tailored options to suit your specific requirements. Our products are carefully selected to provide you with the best possible connectivity without the guesswork.
If you need assistance with the setup process, we're here to help. Feel free to give us a call or explore our Handy Tips & Advice section above for detailed guidance on getting the most out of your wireless internet setup. At RF Shop, we're committed to delivering reliable, ready-to-go solutions for all your internet connection needs.
Coaxial cable and antenna services across Australian industry sectors
Australian owned & operated manufacturer
Sovereign industrial capabilities
Customised cable harness and assembly
High quality RF products & components
Rigorous quality control & testing
Black Art Technology antenna design
Flexible lead times for assemblies
Express product delivery, ability to courier
Choose from our wide range of coaxial products
RFSHOP CUSTOM COAXIAL CABLE ASSEMBLIES
RFShop Custom Coaxial Cable Assemblies
At RFShop, we specialise in providing custom coaxial cables tailored to your specific needs. With a wide selection of common coaxial cable types available, including RG174, RG316, RG58, RG213, RG223, RG6, RG11, LMR100, LMR195, LMR240, LMR400, LMR600, Enviroflex400, and various test cables from Jye Bao, we offer comprehensive solutions for your cable requirements.
In addition to our extensive cable options, we provide optional extra services such as conduit application, custom labeling, colored heat shrink, and phase matching to ensure your cables meet your exact specifications. Our range of connectors includes offerings from reputable brands like Jye Bao, Huber + Suhner, Cambridge Technologies, Rosenberger, Amphenol, as well as budget options.
To make the cable selection process easier, you can utilize our user-friendly Custom Cable Builders or reach out to our team directly for a personalised quote. At RFShop, we are committed to delivering high-quality custom coaxial cables that meet your specific needs.
High End Custom Coaxial Cable Builder
Custom Coaxial Cable Builder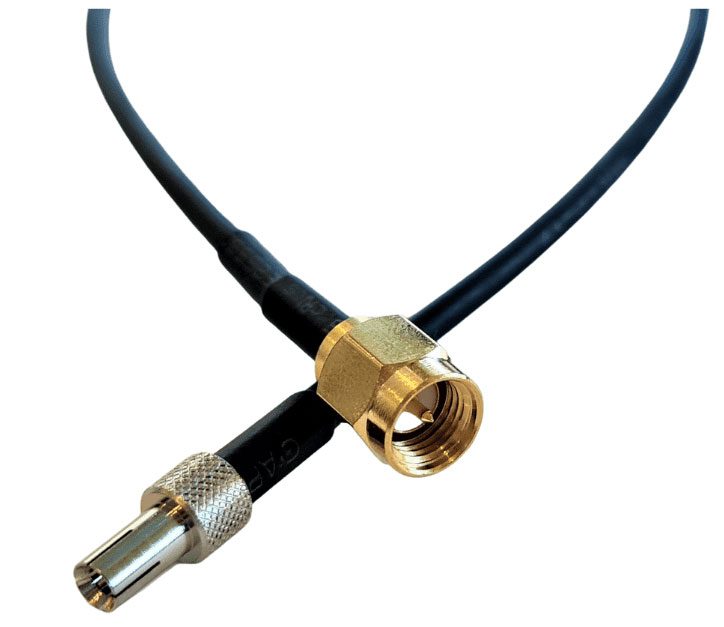 Shop for 4G & 5G antennas, Coaxial Cables and RF Components, WiFi Modems, Cellular Boosters and much more
RFShop Australia is your go-to destination for a wide range of RF and wireless internet solutions. We offer an extensive selection of products designed to meet diverse needs, with options available at both premium and budget-friendly price4G points. Our lineup includes top-quality 4G and 5G-ready antennas, WiFi adapters, 4G and 5G modems , high-frequency RF components, and reliable test equipment.
To explore our comprehensive product offerings, please refer to the menu below. We strive to provide you with all the necessary information to make informed decisions and find the perfect solution for your RF and wireless internet requirements.
At RFShop Australia, we are committed to delivering high-quality solutions and exceptional customer service. Explore our range of products and find the ideal solution to enhance your RF and wireless internet experience.
Detailed advice from RFShop Australia
Gain valuable insights and detailed advice from RFShop Australia through our dedicated YouTube channel. We have uploaded numerous videos addressing common questions and concerns related to RF and wireless internet solutions. Our video library covers a wide range of topics, including: Achieving a reliable internetconnection in your caravan or RV on a budget, Connecting TS9 connectors to your 4G modem. Optimal options for your home 4G internet connection. Product reviews of popular options like Star-Link, Cel-Fi Go, and regular 4G modems, DIY antenna upgrades and enhancements And much more!
Explore our YouTube channel today to access these informative videos and enhance your understanding of RF and wireless internet solutions. RFShop Australia is dedicated to providing you with detailed advice to help you make informed decisions.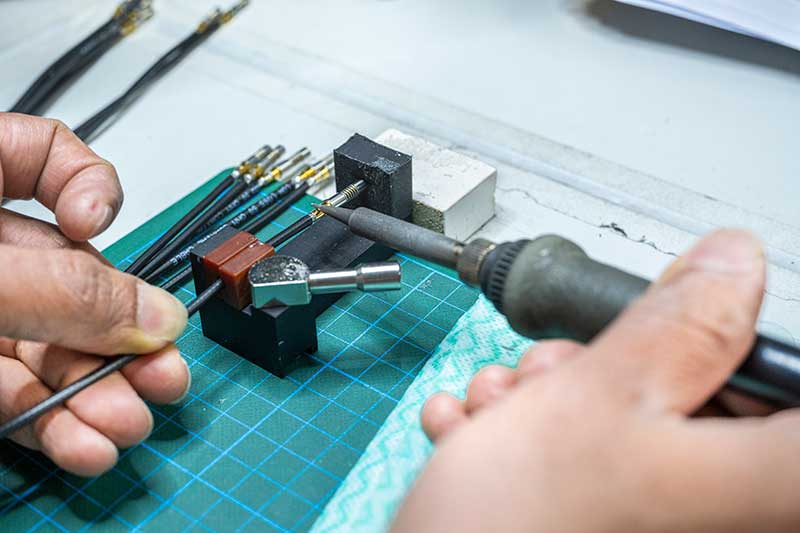 Contact us to hear more about our business solutions
4G, 5G and Wi-Fi educational blogs & YouTube
Through our YouTube channel, website and day-to-day technical support lines we offer solutions that addresses commonly asked questions covering 4G, 5G and Wi-Fi.
Why do I prefer an LPDA for mountains? We have flat panel...